"Je pense donc je suis" - Descartes, un francais. 17eme siecle."Je raconte donc je suis" -
Chambo, an American. Twenty-first century.
I'm as free as free can be.
I move about with the wind. I go where my heart takes me. I have basic needs to meet.
I'm an eagle soaring above the city looking for pretty prey - looking for my next meal.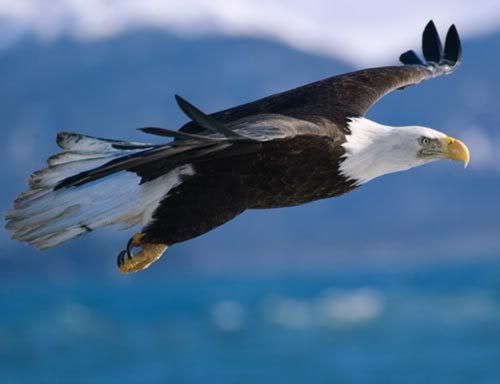 I have the worries and responsibilities of a newly birthed butterfly exploring an endless field of flowers.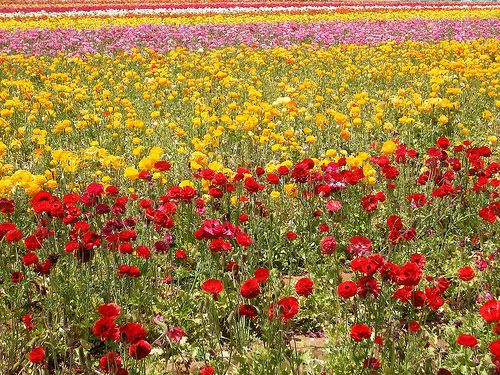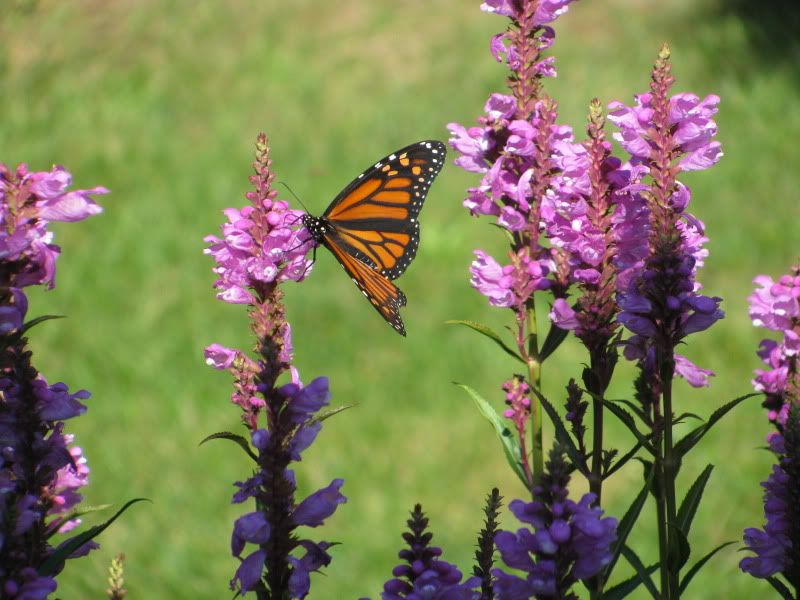 I'm Chambo. I'm an American. I'm in (and outside of) Paris. And I have stories to tell.