Junior Seau, 43
Started by
Evelyn
,
May 02 2012 07:44 PM
Posted 04 May 2012 - 07:59 PM
I do remember various masters being knocked out during the annual masters vs. boys rugby match at my high school.

The Obnoxious Glyn Johnson
---
Posted 04 May 2012 - 08:53 PM




You never hear about concussions in the Lingerie League.


Perhaps you should turn your analysis to Roller Derby.


roller derby is back!



Yes, it is.
"From a young age, my parents impressed on me the values that you work hard for what you want in life, that your word is your bond and you do what you say and keep your promise, that you treat people with respect. They taught and showed me values and morals in their daily lives."  © hollywood 2016.
---
Posted 14 May 2012 - 05:58 PM
The Hudson Valley
Horrors
have match this
Saturday night
.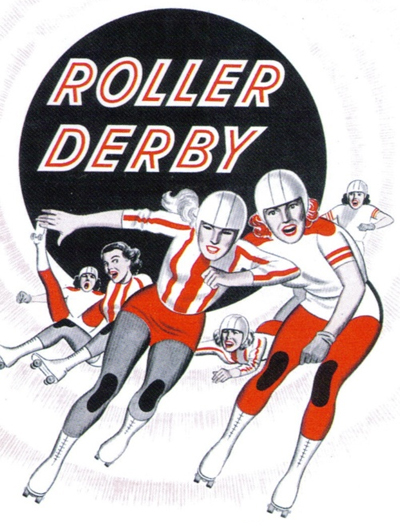 ---
---